Winning the lottery can be a life-changing event. For some, it's a dream come true, while for others, it can lead to unexpected challenges. In this article, we'll explore the impact of winning the lottery through five life-changing stories of lottery winners.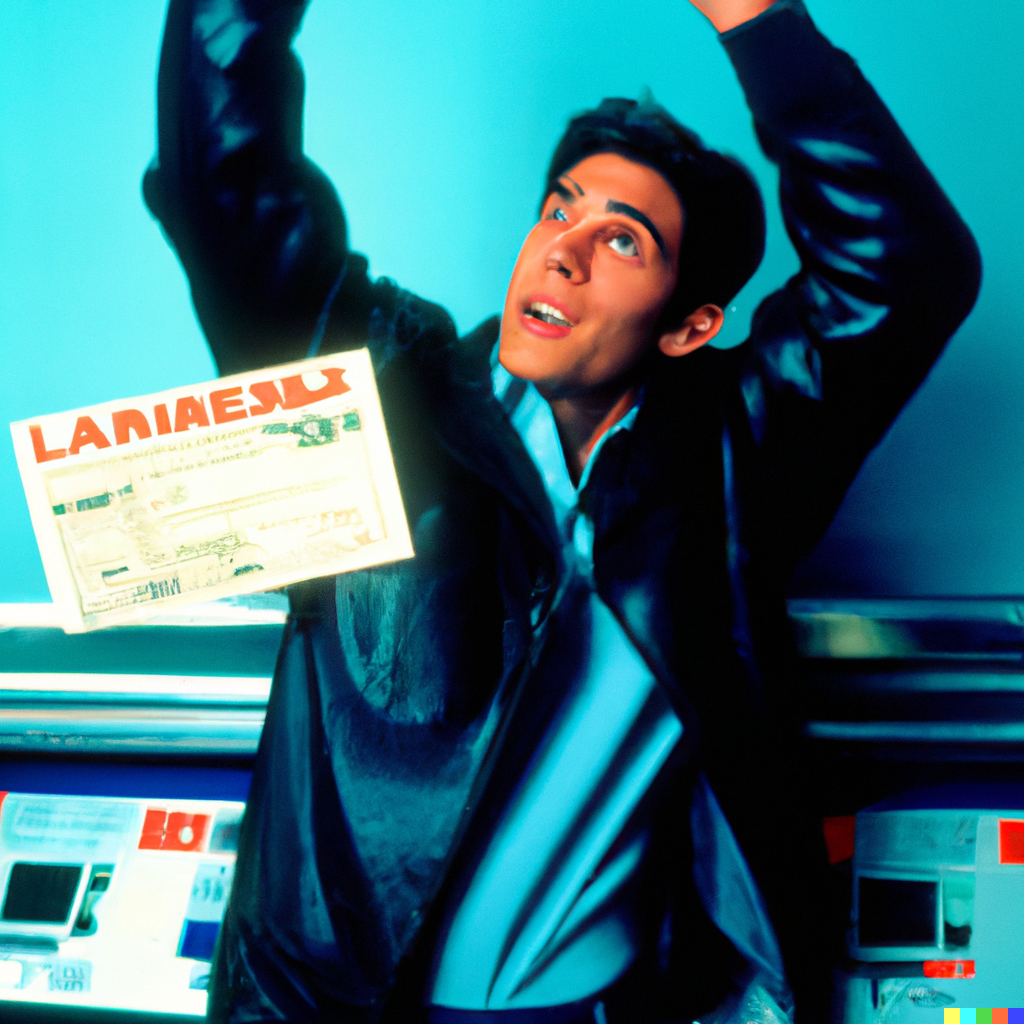 1. The 'Cursed' Jackpot Winner
Jack Whittaker was already a millionaire when he won a $315 million Powerball jackpot in 2002. However, his win led to a series of personal tragedies, including the death of his granddaughter and daughter, and several legal troubles. Whittaker, who said he wished he had torn up his winning ticket, is often cited as an example of the so-called 'lottery curse'.
2. The Philanthropic Winner
When Tom Crist won a $40 million Lotto Max jackpot in 2013, he decided to donate all of his winnings to charity in honor of his late wife. Crist's story is a heartwarming example of how lottery winnings can be used to make a positive impact.
3. The Anonymous Winner
In 2018, a woman from New Hampshire won a $559.7 million Powerball jackpot, but fought to remain anonymous to protect her privacy. Her case highlights the challenges that can come with a big lottery win, and the importance of considering your options carefully. Impact of Winning the Lottery
4. The Double Winners
In 2012, an Arizona couple won a $1 million Powerball prize, and then won another $1 million prize in 2013. Their story is a reminder that while the odds of winning the lottery are low, it's not impossible to win more than once.
5. The Misplaced Ticket
In 2003, a truck driver named Martyn Tott found out he had won a £3 million UK National Lottery jackpot, but had lost his ticket. Despite proving his claim, he was unable to collect his winnings because he reported it 45 days past the 30-day deadline. Tott's story is a cautionary tale about the importance of keeping your lottery tickets safe.
Conclusion – Impact of Winning the Lottery
These stories illustrate the wide range of impacts that winning the lottery can have. While it's fun to dream of a big win, it's important to remember that winning the lottery can have both positive and negative consequences, and it's crucial to be prepared for both. Impact of Winning the Lottery
References
– CBS News: Jack Whittaker, Powerball winner who later wished he'd torn up ticket, dead at 72
– CBC: Calgary man wins lottery, will donate to cancer charities
– NPR: Judge Rules $560 Million Powerball Winner Can Remain Anonymous
– ABC News: Arizona Couple Wins Million in Lottery for Second Time
– The Guardian: Lost lottery ticket leaves jackpot unclaimed
Table of Contents